ABOUT THE CENTRE
---
The Centre of excellence for Research (COER) at PP Savani University is a multidisciplinary, collaborative body of research professionals. The centre offers organisational environment that strive for and succeed in developing high standards of conduct in various fields of research, innovation or learning. The plethora of efforts made my University come together on goal that intended to generate scientific excellence with technological innovation or to frame arguments for the policy support for regional development.
The Centre aims at:
Resonance with international research
Implication of the research in the local perspective
Identifying relevant research agenda
Inculcation of critical thinking in higher education
Instigating constructive debate in the policy making
To prepare scientific manpower for the country
Mission
---
Identify the significantmultidisciplinary areas of science and engineeringto create the state-of-the-art infrastructure facilities, which include laboratories, equipment and supporting staffs for the smooth operation of various collaborative research programs and Ph.D. programs in number of disciplines.
RESEARCH AREAS
---
Nanomaterials ( 0D, 1D and 2D)
Photothermic Materials
LASER based Actuators
Soft Robotics
Polymeric Materials
Microbial Studies
A nanometre is one millionth of a millimetre or approximately 100,000 times smaller than the thickness of a sheet of paper. In recent decades, the use of nanomaterials has seen a rise and are frequently used to innovate new commercial products of wide range. The COER@PPSU is actively engaged in the synthesis of a wide range of nanomaterials which includes Graphene, graphene oxide, carbon nanotubes, fullerenes, doped nano materials, polymer coated nanomaterial, functionalized nanomaterials etc. The synthesised materials are further investigated for the photo-thermal performance and used in the development of remote actuation based materials for the soft robotics.
PEOPLE
---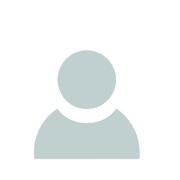 Dr. Vinay D. Punetha
Research Co-ordinator, Centre of Excellence for Research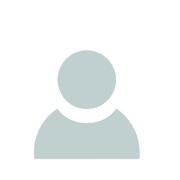 Dr. Shalini Bhatt
Assistant Professor, Centre of Excellence for Research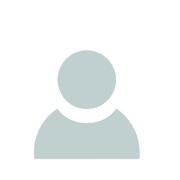 Dr. Rakshit Pathak
Assistant Professor, Centre of Excellence for Research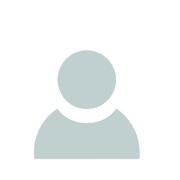 Mr. Mayank Punetha
Research Illustrator, Centre of Excellence for Research
INTERNATIONAL ADVISORY BOARD
---
The International Advisory Board of PP Savani University brings expertise from a range of research and professional disciplines. The purpose of the board is to support the international recognition of PP Savani University, and to help improve the quality of the research, to help the university succeed in the international competition, and stamp itself as an internationally acclaimed "research university".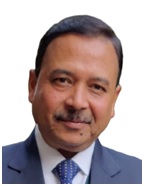 Dr. Hemant Kumar Pandey
Scientist F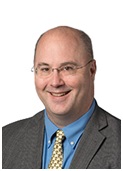 James. T. McLeskey
Professor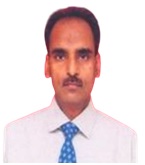 Dr. Devinder Pal Ghai
Scientist G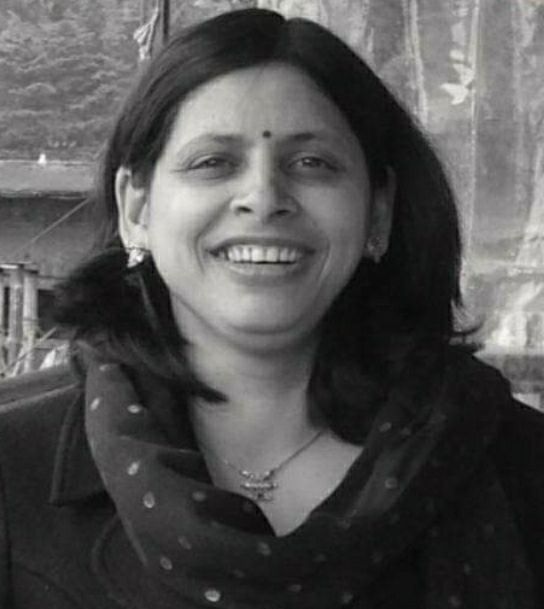 Dr.Geeta Tiwari
Associate Professor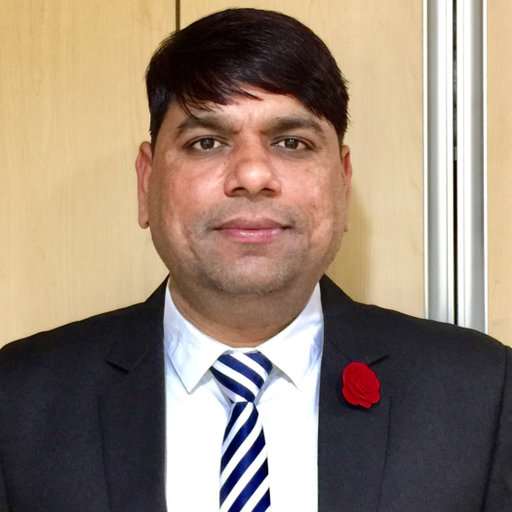 Dr. Ramesh Kumar Saini
Associate Professor