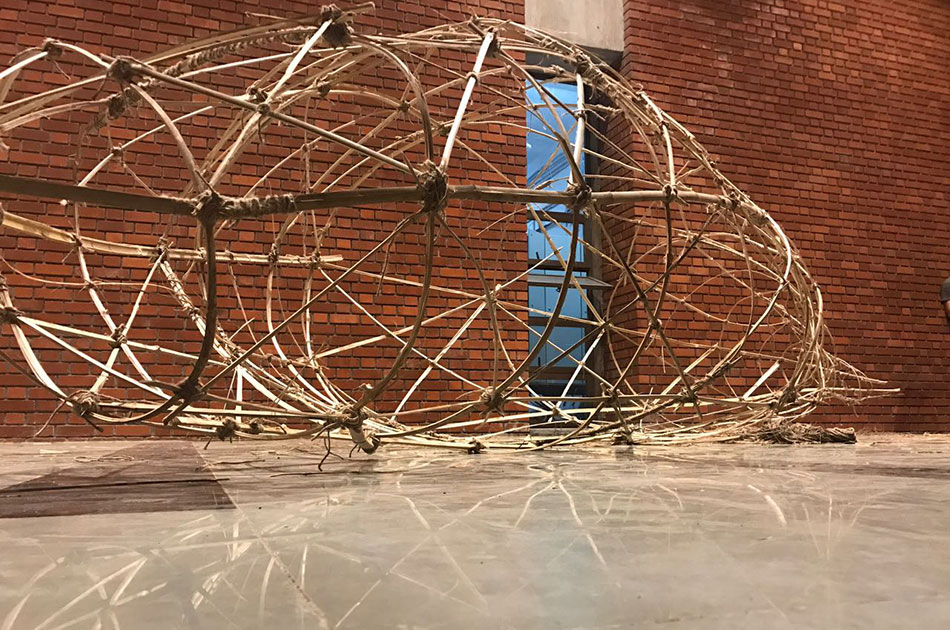 Events of

School of Architecture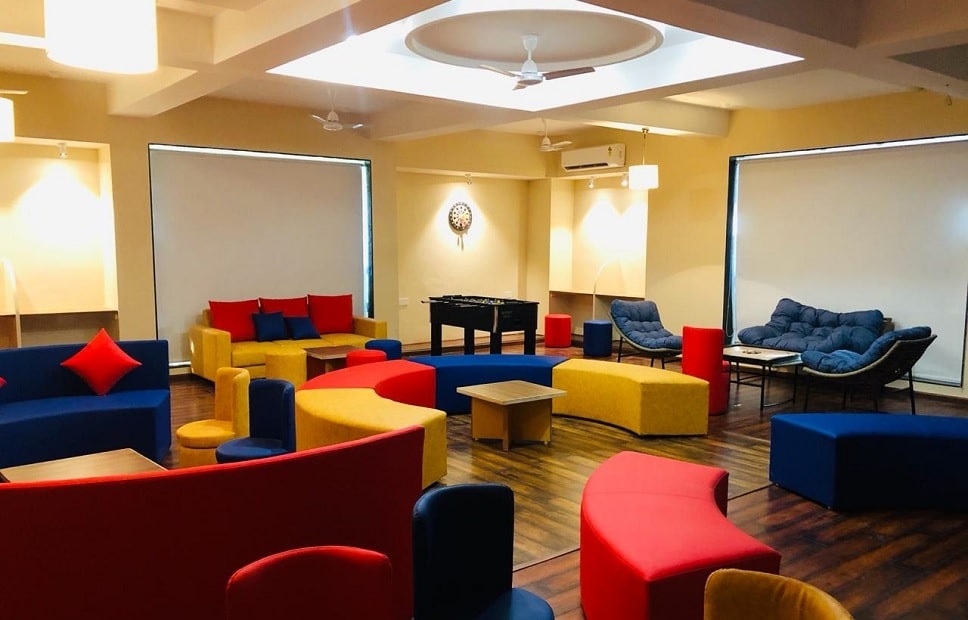 LEISURE LOUNGE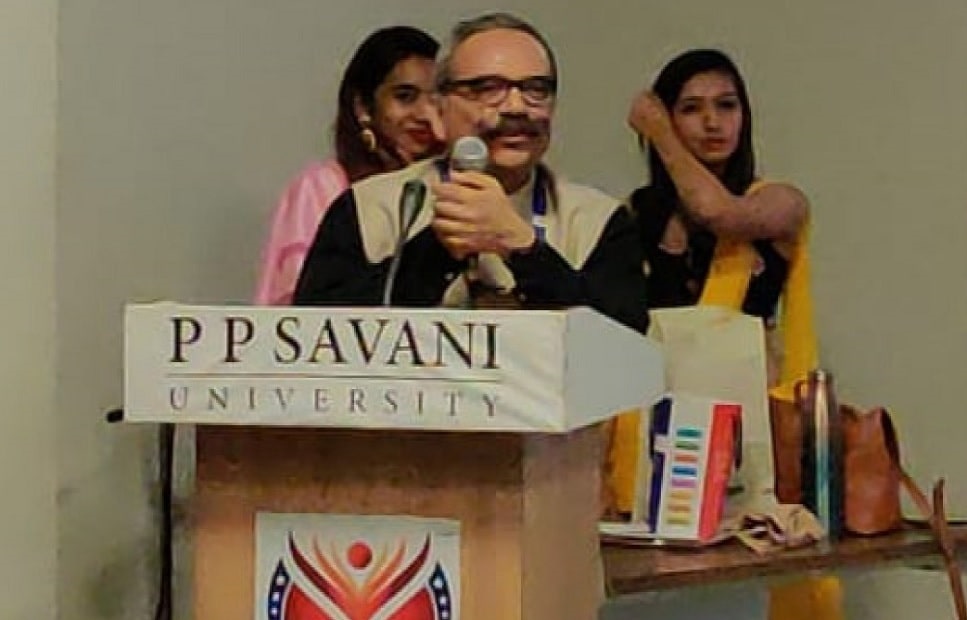 Expert lecture by Ar. Karishma Desai on Co-existence- The Future of Life on Earth and How Can Design Play a Role in the Same.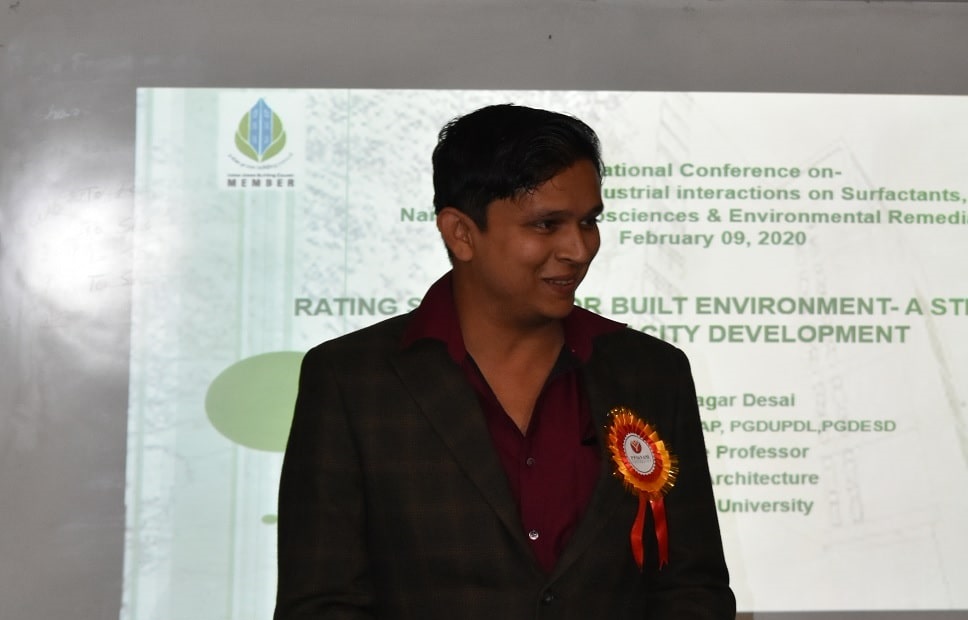 Rating Systems for Built Environment - A Step towards Smart City Development
Expert Session by ID. Premal Nagori & ID.Bindi Nagori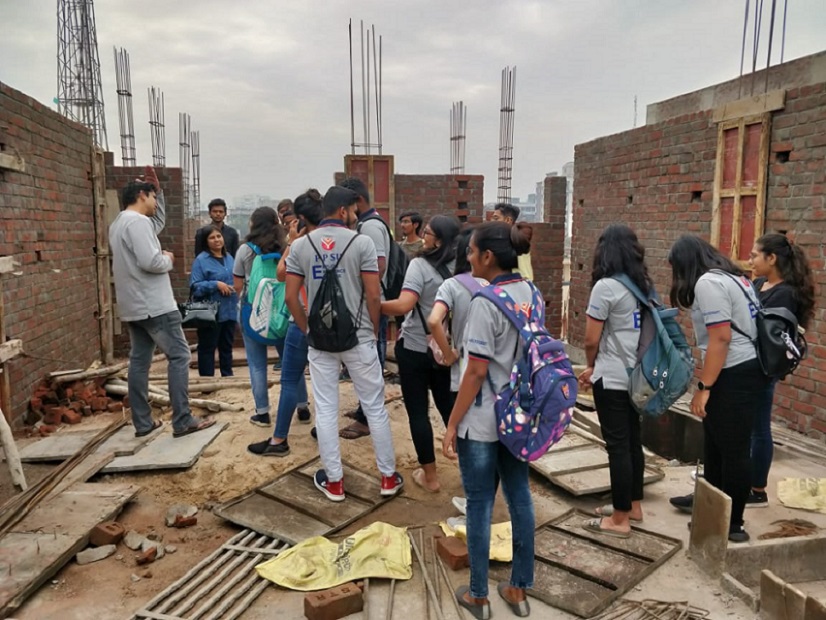 Visit at Vacanza bunglows.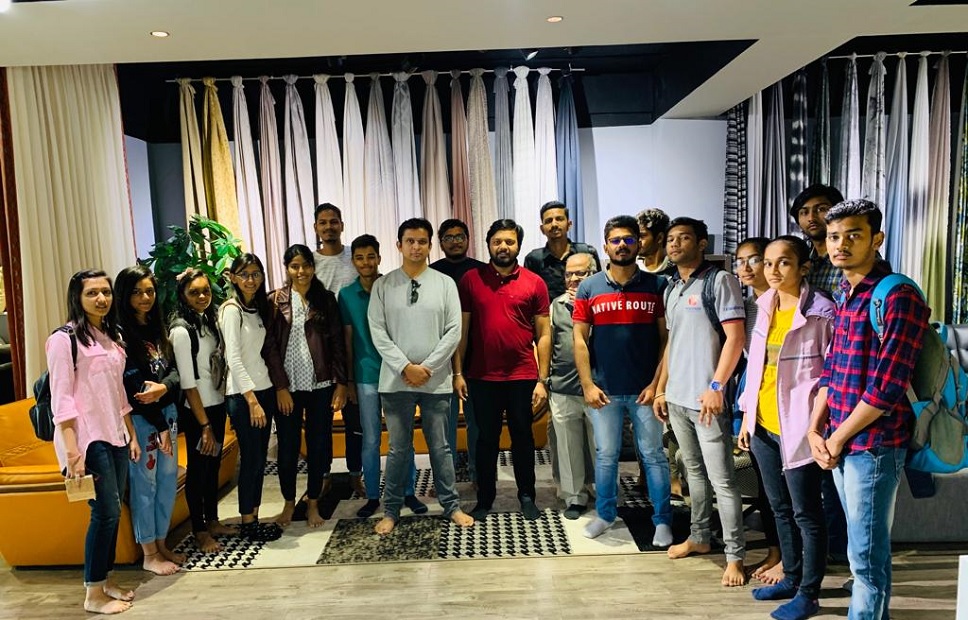 La Fabrica Showroom Visit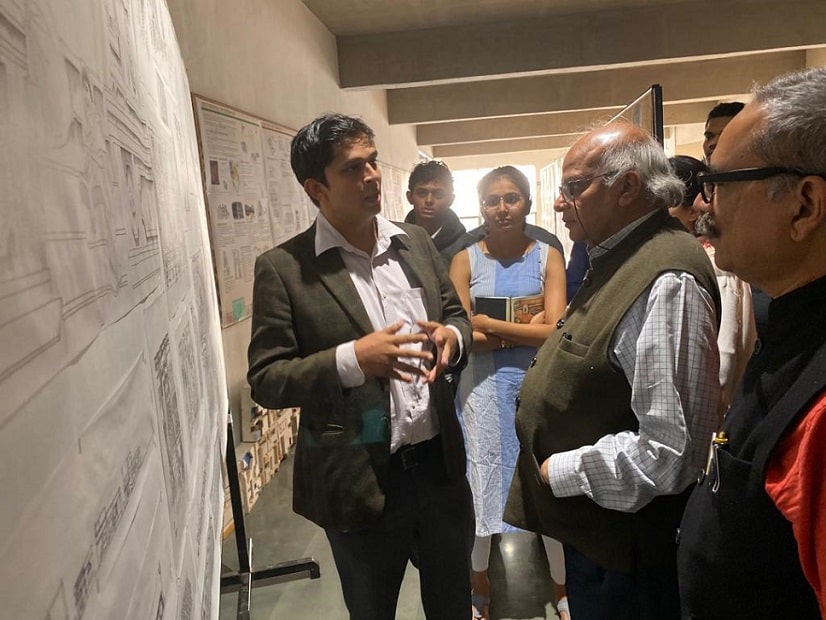 Inauguration of Siddhpur-Patan RSP by Prof. Yatin Pandya.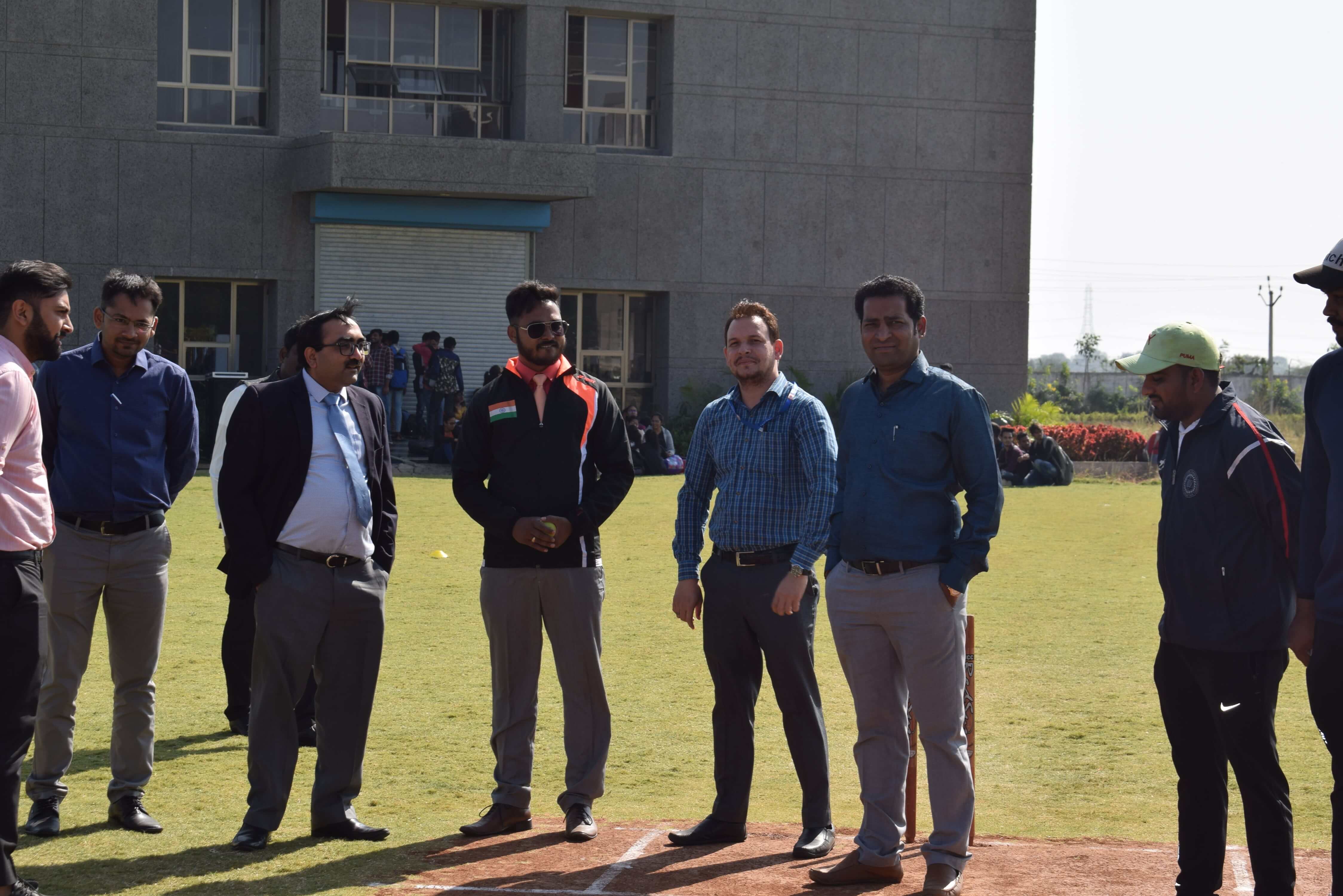 Cricket Tournament by School of Architecture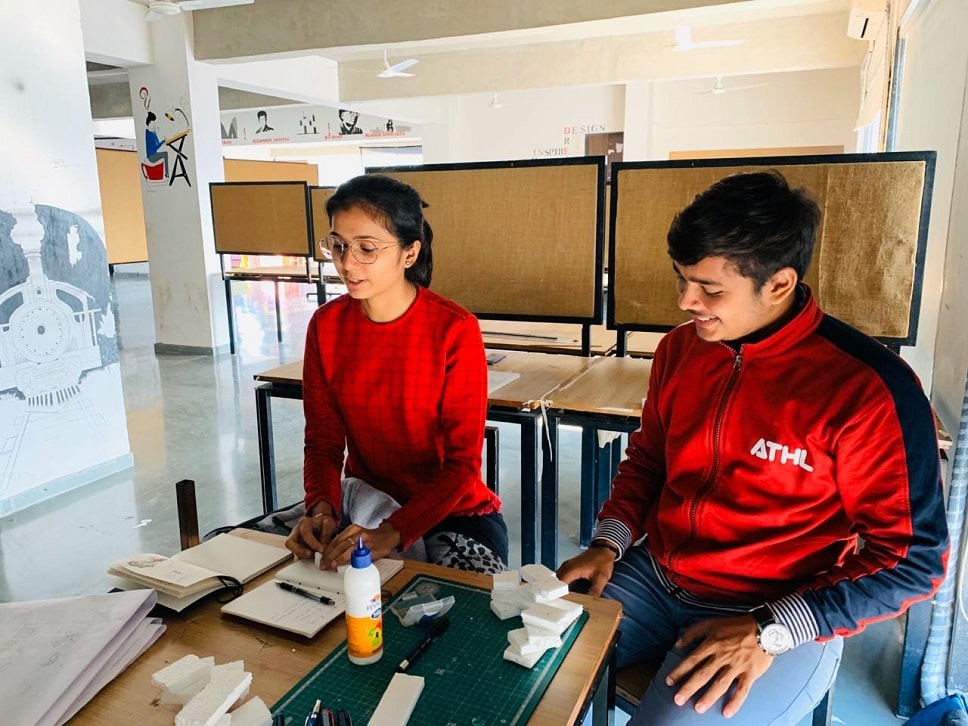 Housing Workshop by Prof. Yatin Pandya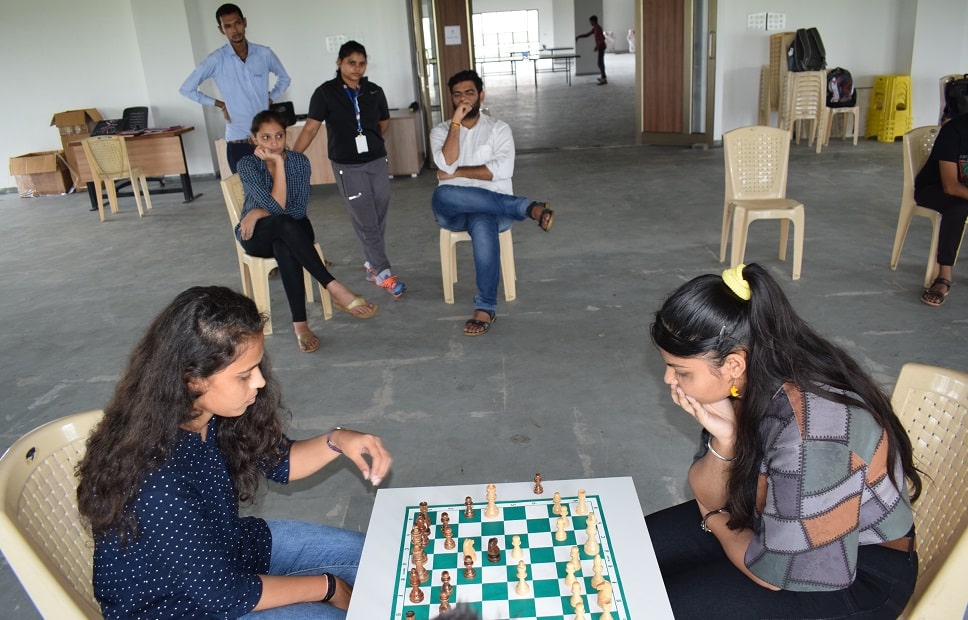 Inter Department Chess Tournament.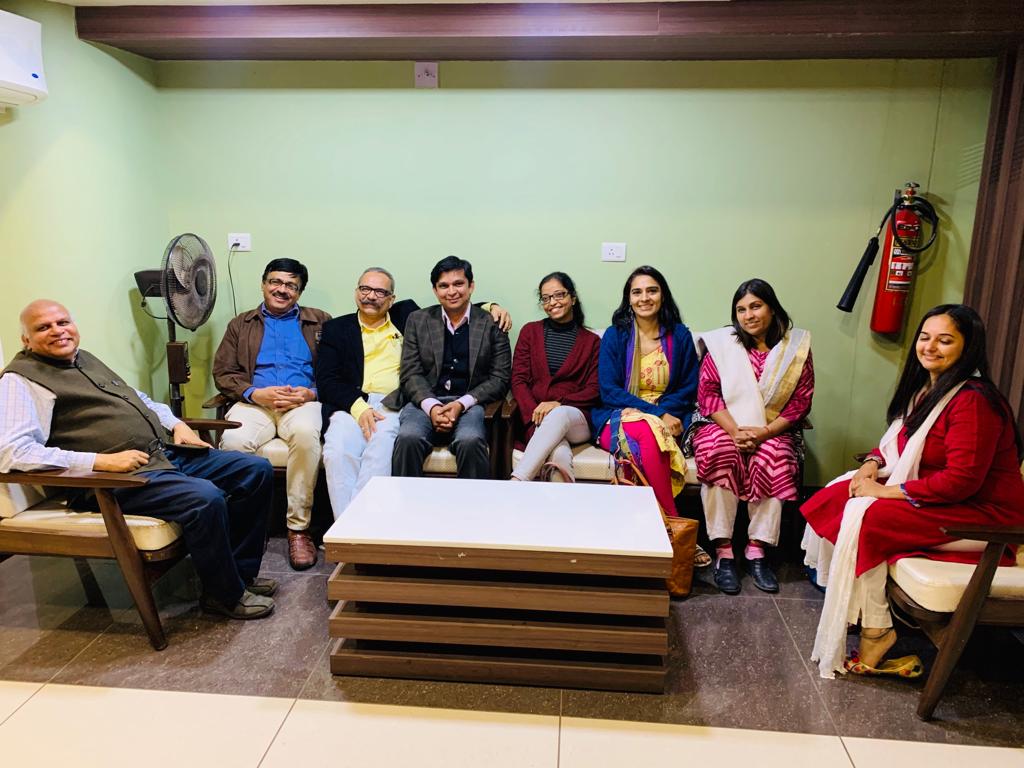 Prof. Yatin Pandya`s lecture organised by PP Savani University along with the Institute of Indian Interior Designers (IIID) Bharuch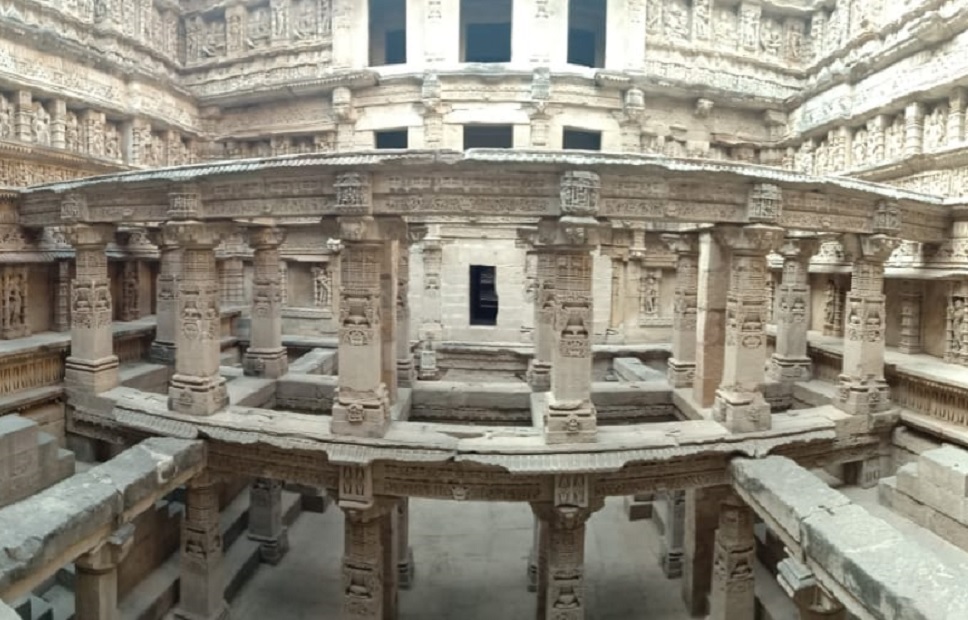 Related Study Program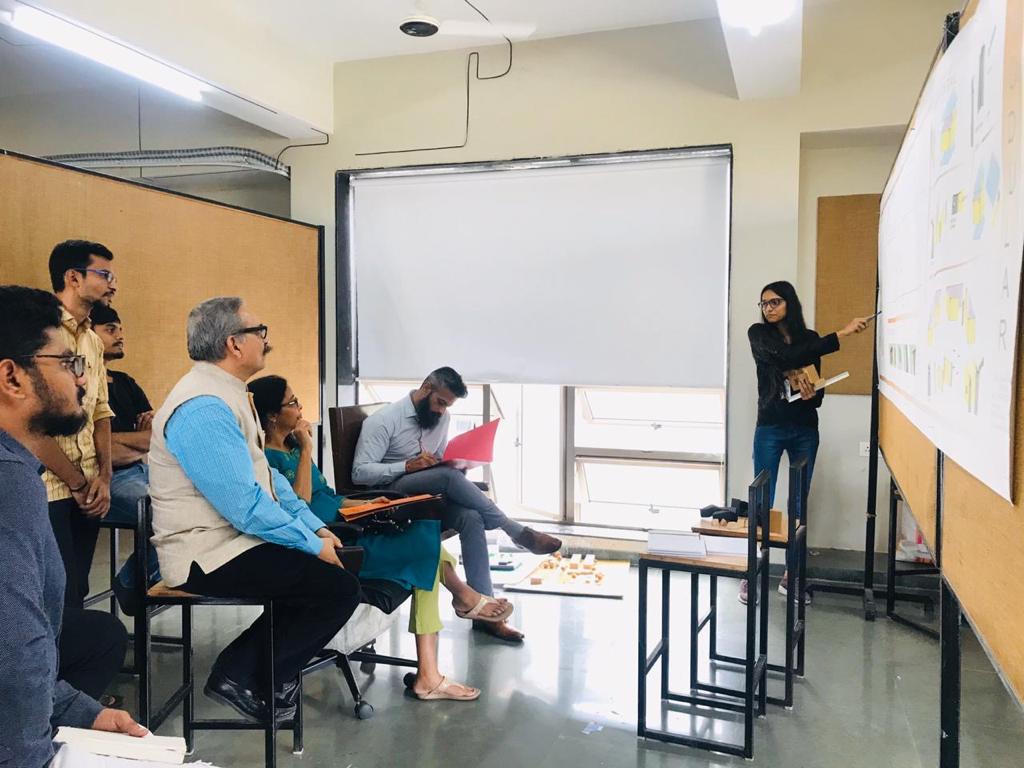 Third year Interior Design Review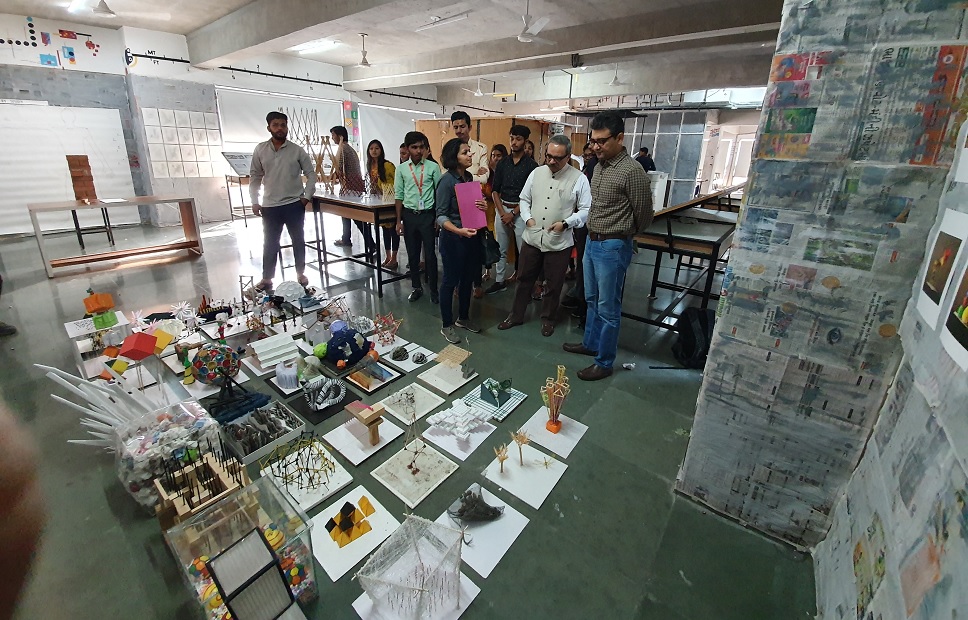 Material Exploration Journey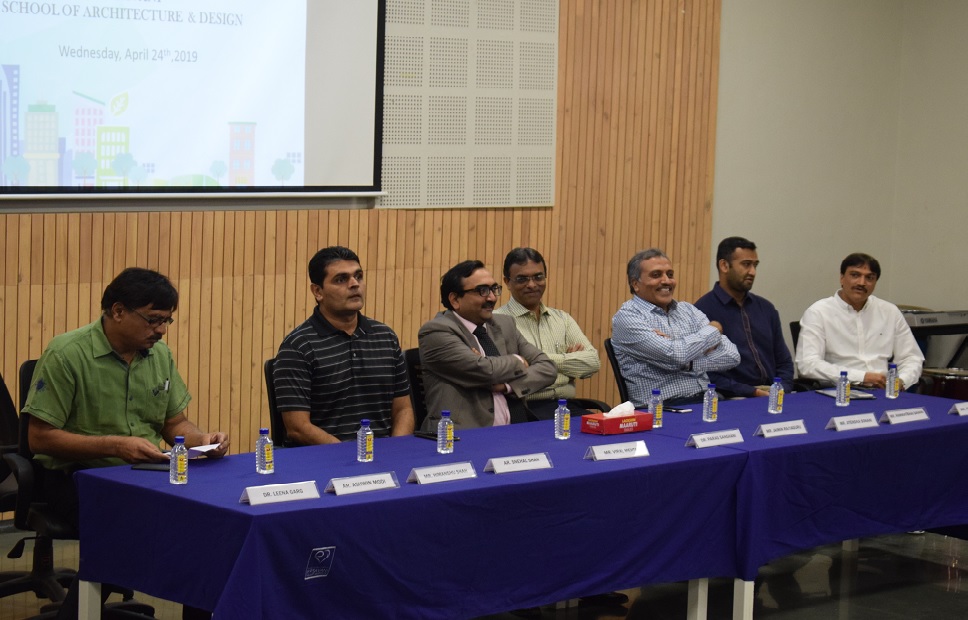 IGBC Program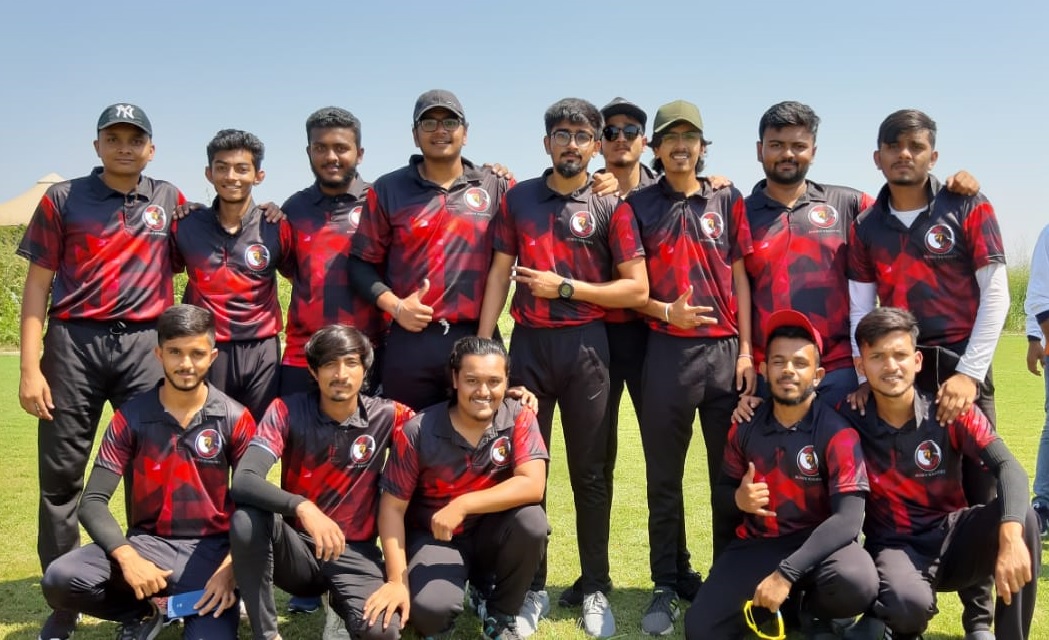 Cricket Match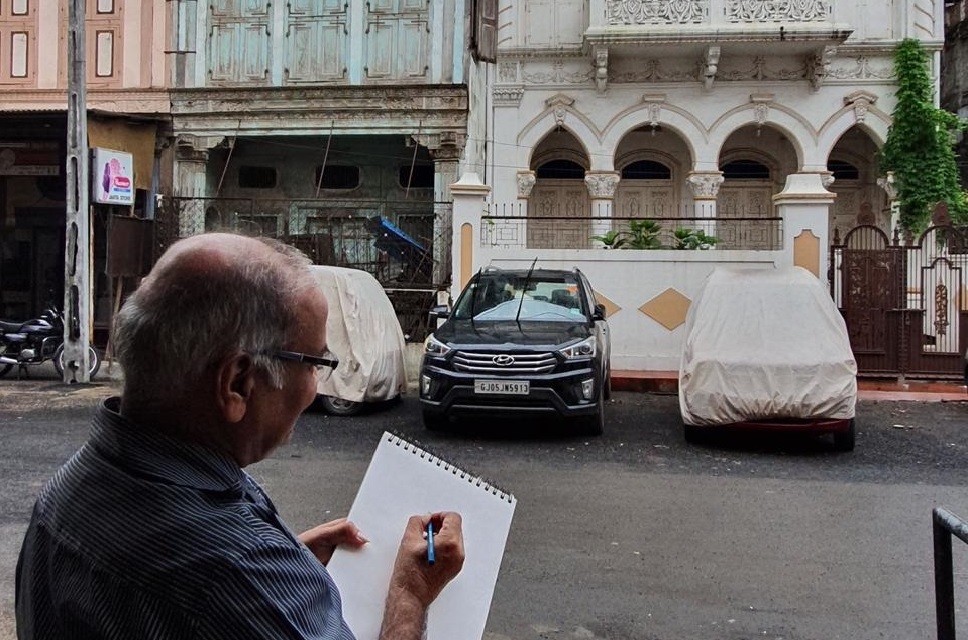 Rander Visit with first year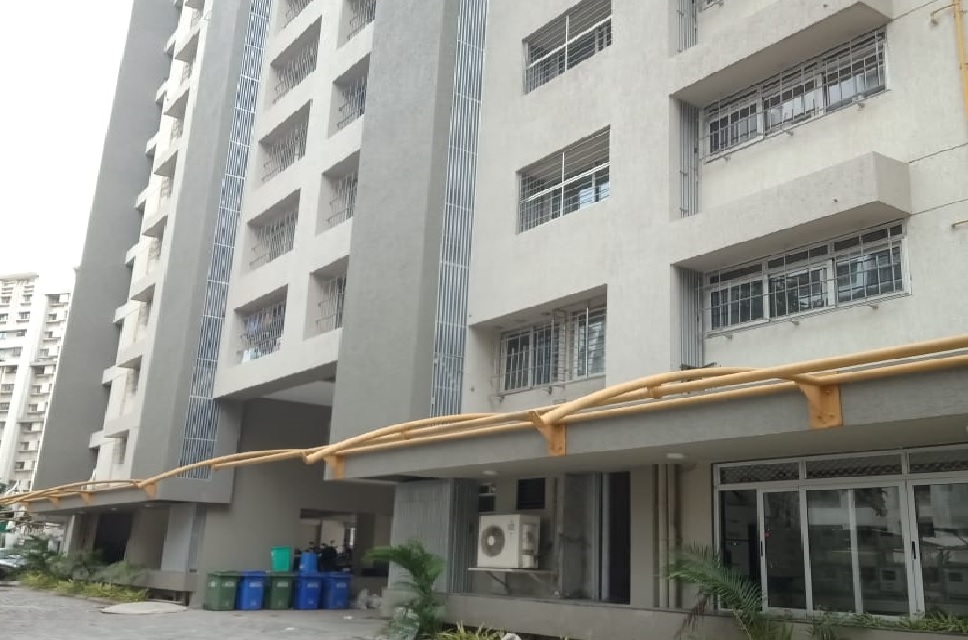 Visit at Gold Green City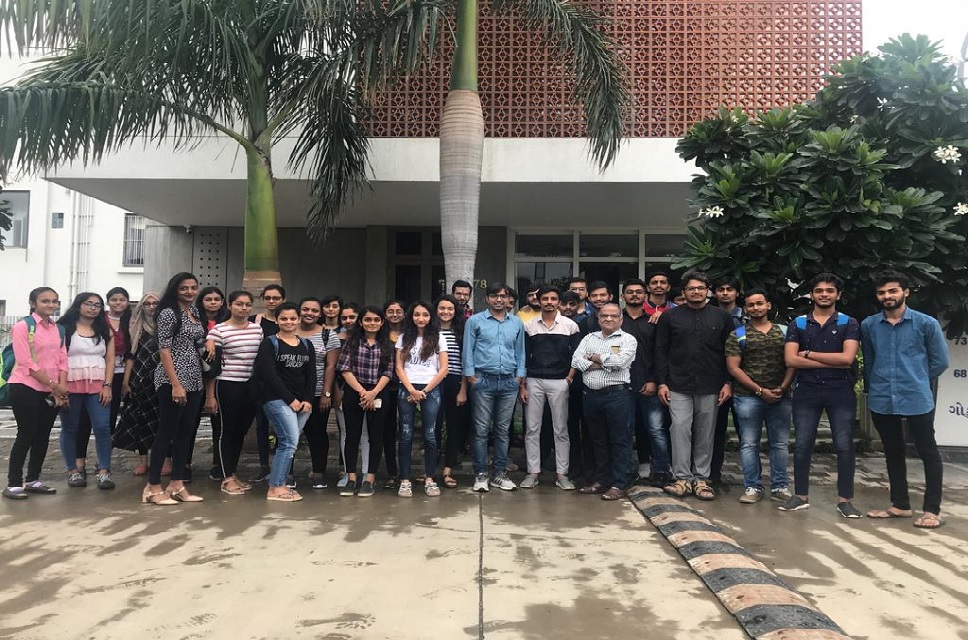 Residential Interior of Bungalow at Vesu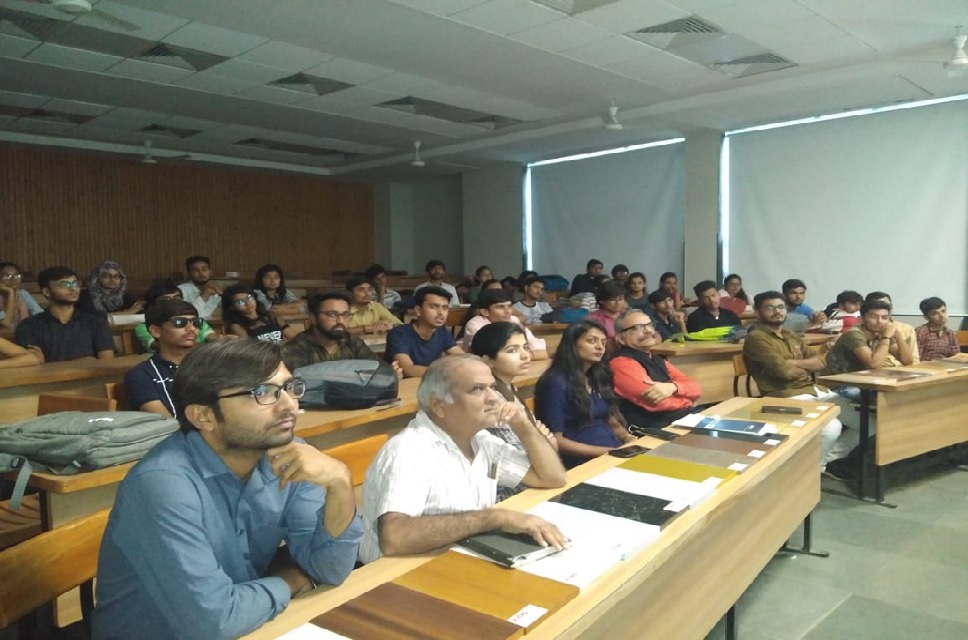 Industry Visit by ICRO.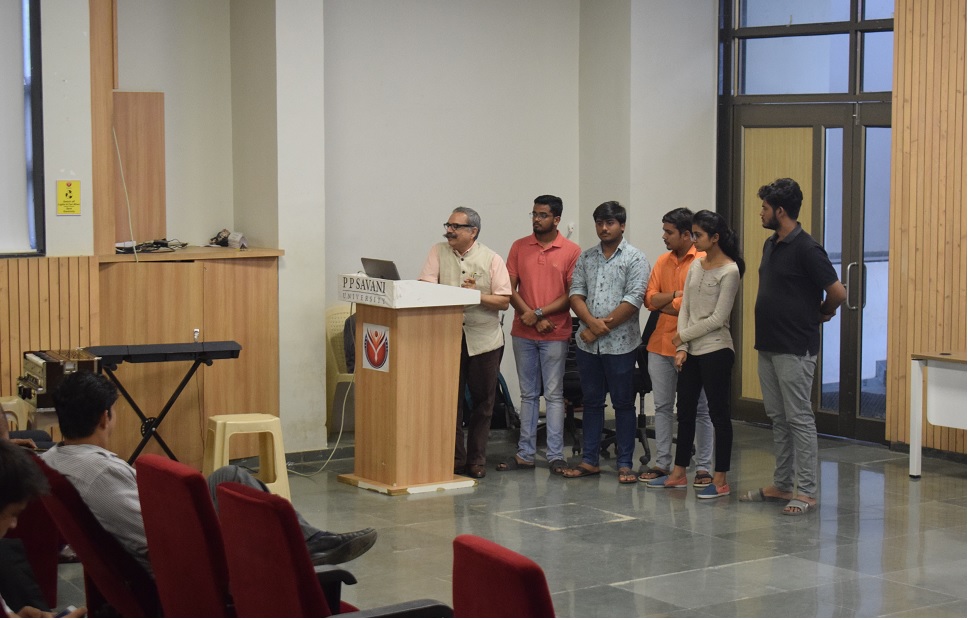 NASA Presentation by the students at PP Savani University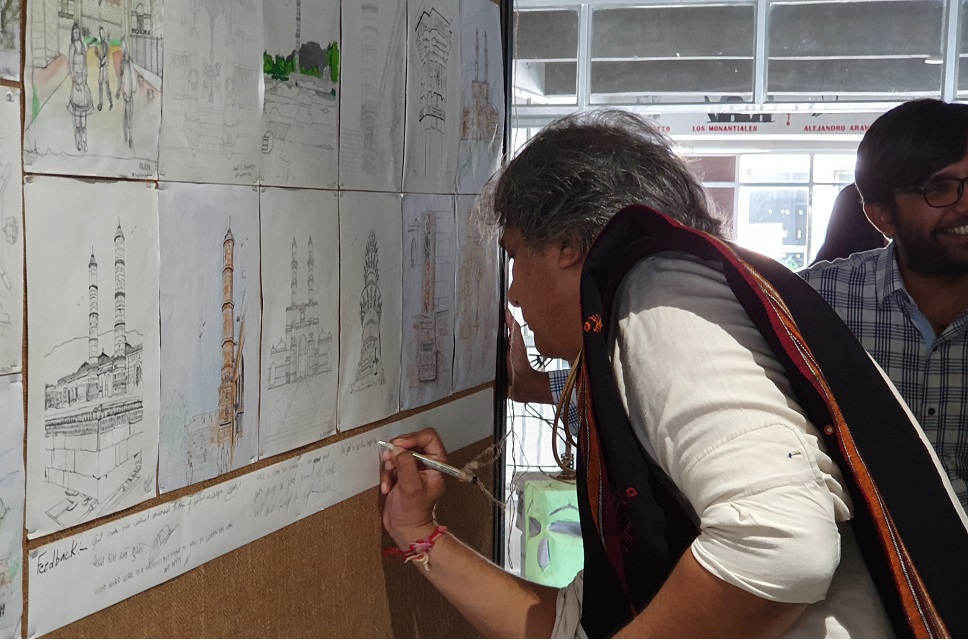 World Architecture Day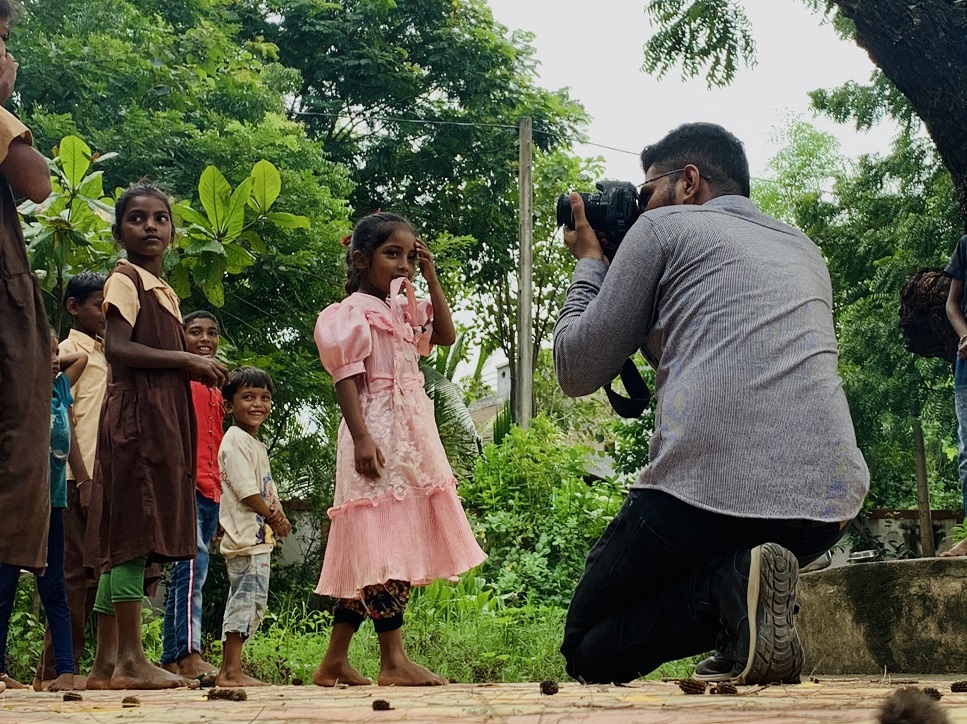 Seven Days Photography Workshop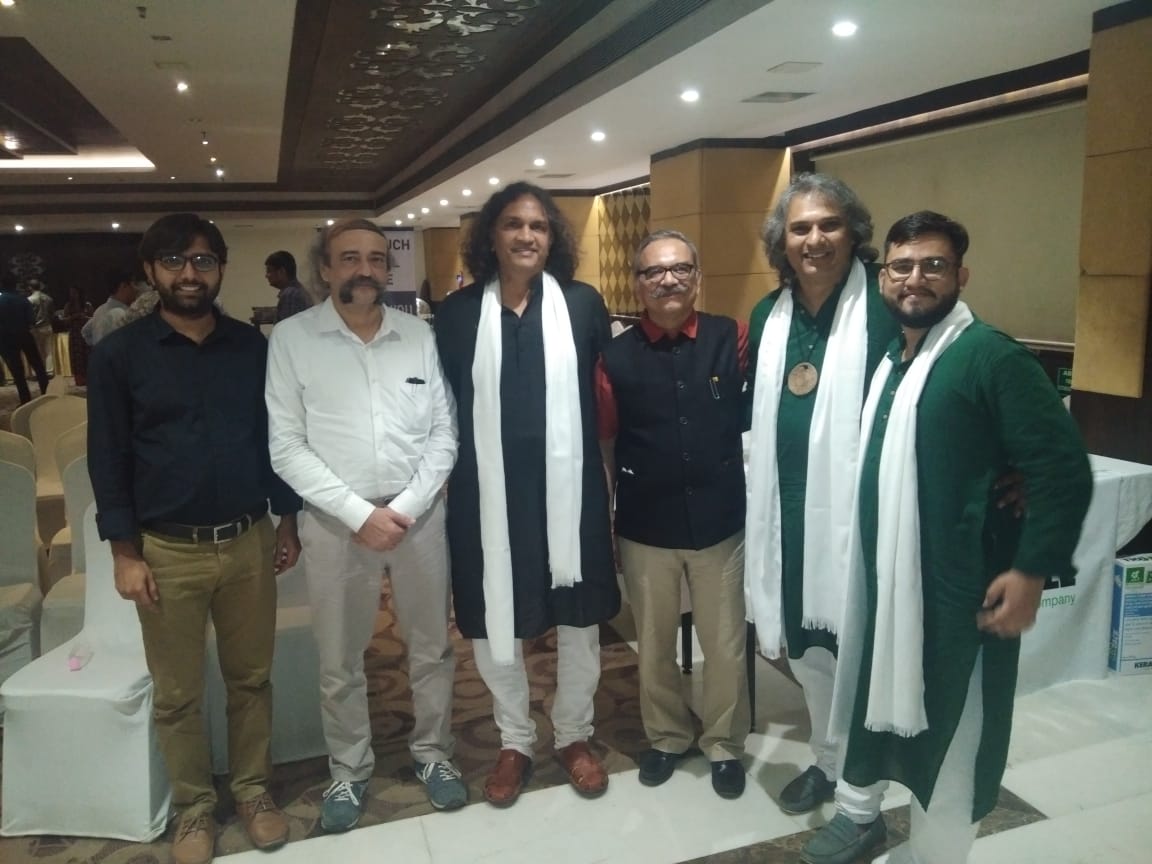 Event at Institute of Indian Interior Designers Bharuch Chapter.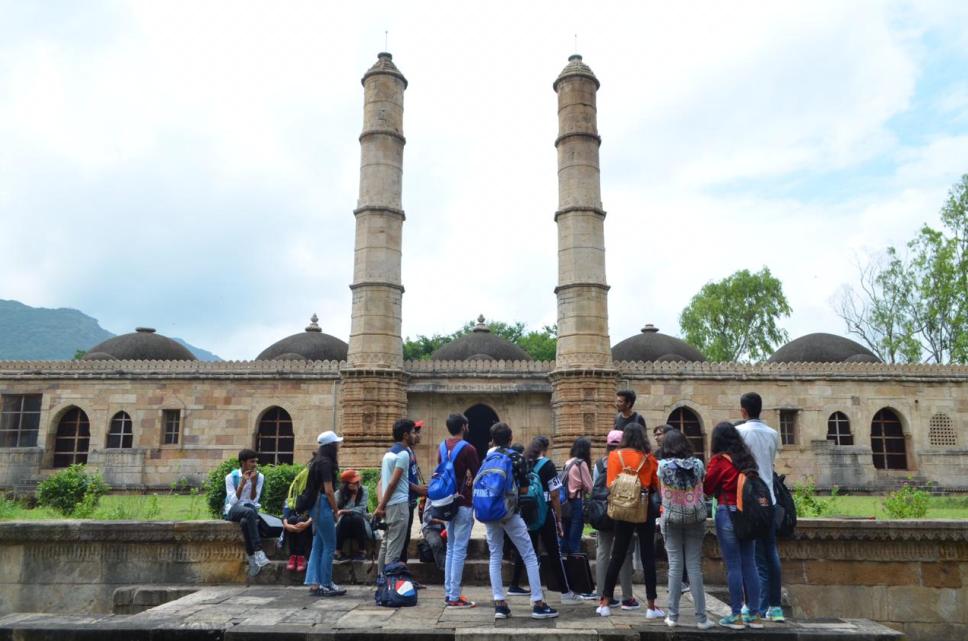 Champaner Tour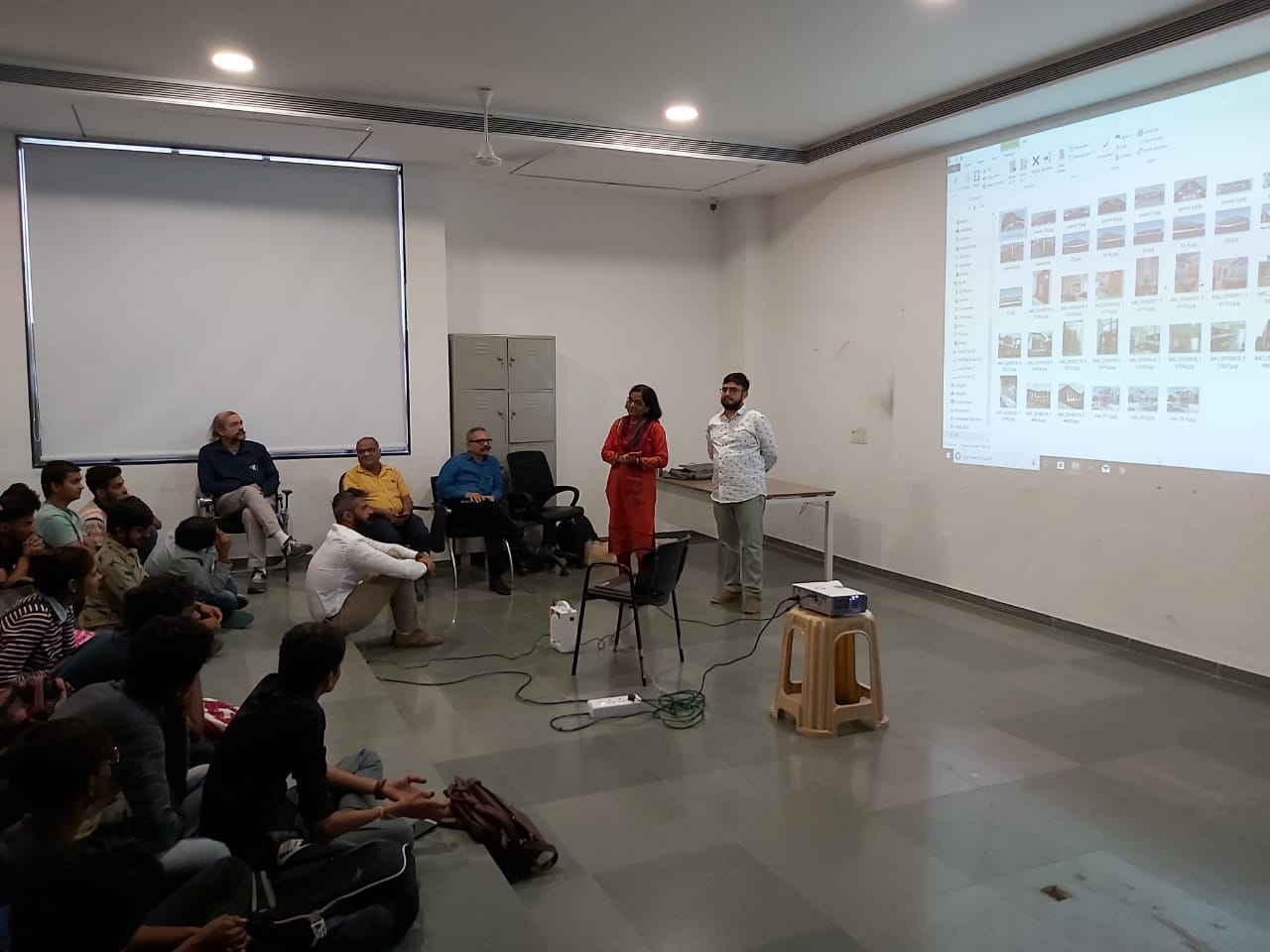 Know Your Faculty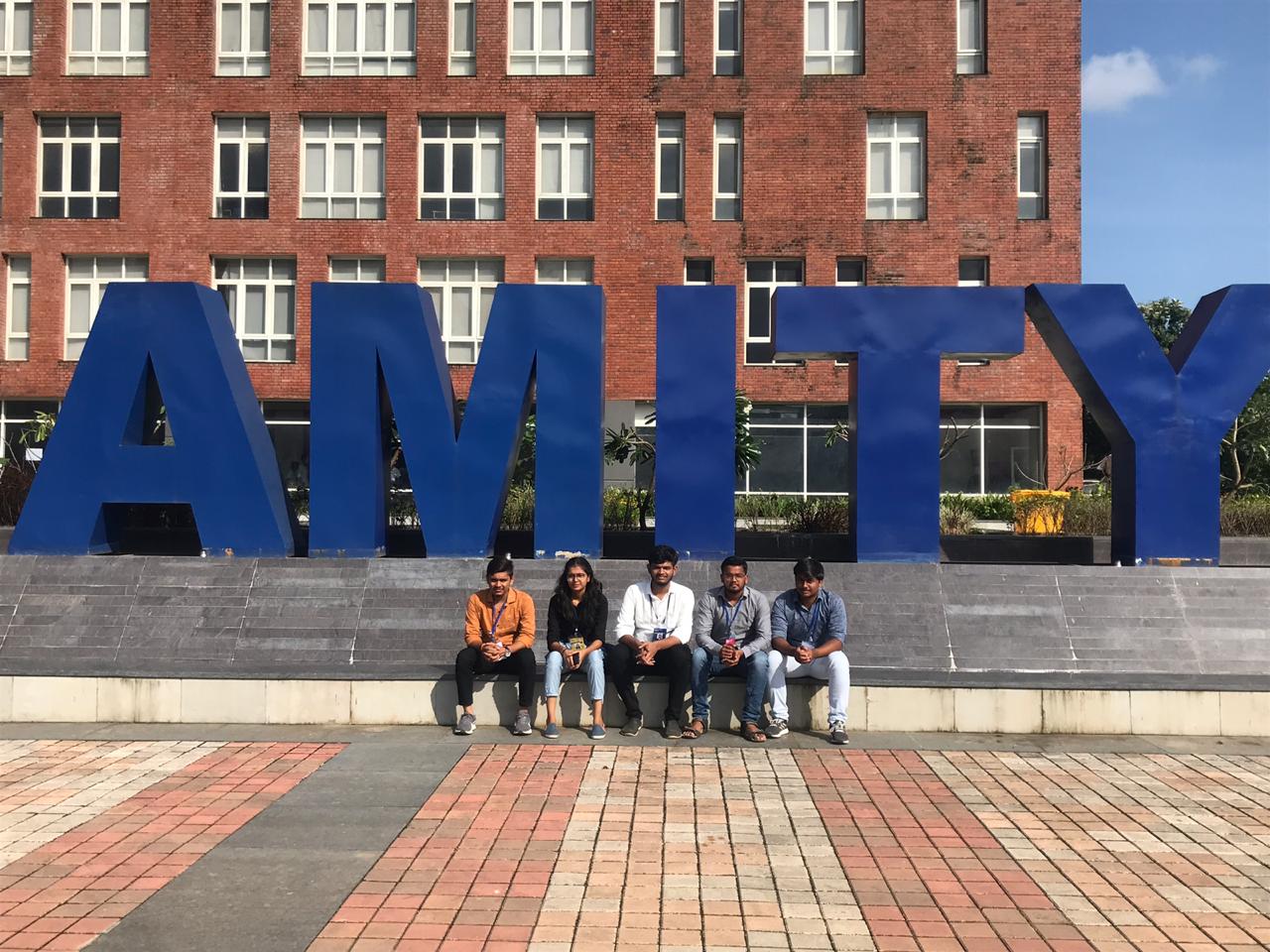 NASA Visit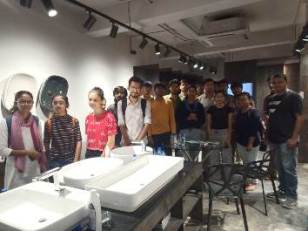 Visit at Jalaram Steel Furniture Pvt. Ltd.