गुरुर्ब्रह्मा ग्रुरुर्विष्णुः गुरुर्देवो महेश्वरः।
गुरुः साक्षात् परं ब्रह्म तस्मै श्री गुरवे नमः।
Shri Vallabhbhai Savani Saraswat Sanman Parv
Academic Excellence Award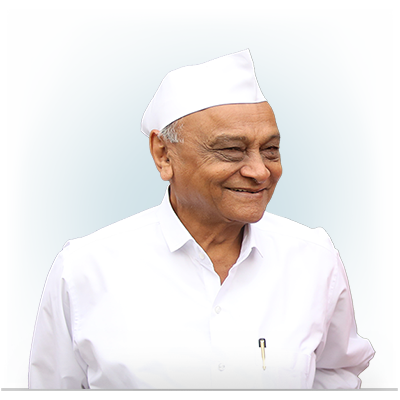 About the award
---
Our respect and admiration for our teachers cannot be expressed in words. As it is said "Every child is special and unique", we say every teacher is special and unique. It gives us immense pleasure to share that our University organizes an event called "Shri Vallabhbhai Savani Saraswat Sanman Parv" to celebrate this noble profession : A competition for Best Principal and Best Teacher on the occasion of Teacher's Day for their excellent contribution to the society. Teachers are the pioneers of the society and they are the torch bearers. This award is dedicated to all those, whose dedication to the lives of others has truly made a difference and given hope and encouragement to so many. Their words of wisdom have guided us and given us courage to chase our dreams. Thanks for your tireless efforts in building our foundations. Giving your time, energy and talent to ensure the brightest possible future for each of us.
The dream begins, most of the time, with a teacher who believes in you!!!
Our president, Shri Vallabhbhai Savaniji (Bapuji) has always taught us that the best gift that you can give to anyone is education and value. Hence we are taking this initiative to cherish the backbone of the society by presenting the award every year on Teacher's Day from 2021. Following his footsteps we term this gesture as "Shri Vallabhbhai Savani Saraswat Sanman Parv – Academic Excellence Award".
Objective
---
To recognize the efforts of teachers who are putting in their heart and soul for the growth and development of students
Eligibility Criteria
---
The contest is open to entrants who are in the teaching profession and are working with a school currently located in India. Nominated candidates must be currently employed with school. Teacher must be teaching any subject in class 9th to 12th. The school can be of any board, any medium.
Procedure to submit the application
---
Candidates need to download the application form from the website www.ppsu.ac.in and mail the filled nomination form along with the supporting documents at academicawards@ppsu.ac.in. For any query, call us on 9512035690. Please note that apart from Principal; only one teacher from each school can participate. Registration is free.
Deadline for Submission
---
The candidates need to submit their application latest by 23rd August, 2022 – 12:00 PM
Points to keep in mind while filling the form
---
Your entry must meet the following criteria:
Must be your own original work
May only contain content, for which you have all required consents and approvals.
Must follow all rules as described in contest description as well as General Rules.
The application/form can be filled in any language (English/Hindi/Gujarati).
Submissions must not:
Violate any third party rights, including, but not limited to, copyrights, trademark rights, or rights of privacy and publicity
Contain defamatory statements
Include threats to any person, place, business, or group; or
Be obscene or indecent.
Any elements that appear in the submission, including, without limitation, images, text, or other materials used must be entirely original and created by the entrant, or be in the public domain. Use of any elements that are not original or in the public domain will result in disqualification of a submission.
By submitting an entry, you represent that
You are the creator of the submission
You own all rights to the submission
The submission does not infringe upon or violate the intellectual property, privacy, or other rights of any third party.
Application Form
---
Selection Procedure
---
All entries will be judged by the panel of jury. The odds of winning depend on the number of valid entries received and the quality of the entries. The decision of PPSU, as applicable, shall be final and legally binding as it pertains to this Contest. The winning entry will be announced on 5th September 2022.
Prizes
---
Total cash Prize will be Rs 1,51,000/-.
All the participants will be awarded with the certificate of appreciation.
Glimpses of last year's event
---
From the memories of 2021, we would want to share with all glimpses of the first event. An invitation to participate was shared with many schools of Gujarat state. The response was overwhelming. A 100+ nominations were received from many CBSE and state board schools. The scaling was done based on different parameters from their achievements to personal interview. Trust us; it was very difficult to judge or rather even compare. We were delighted to come across different methodology, teaching skills, etc.
The Award for best teacher was won by
1. Ms. Nidhi Verma - Countryside School Surat
2. Ms. Vaishali Boite - Bright School Vadodara
3. Mr. Sanjay Gohel - PP Savani School - Hirabaug
The best Principal award based on their excellent administration skill was presented to
1. Mr. Mahesh Thakkar - Narayan Vidya Vihar School Bharuch
2. Mr. Rajendra Indulkar - SVP School Surat
3. Ms. Kanchan Joshi - Cygnus World School Vadodara.
It was a significant event where many gems or say the real super heroes of the society were celebrating their efforts together
Advisory Committee
Shri Dr. Sanjay Mehta
Founder Principal
Countryside International School, Surat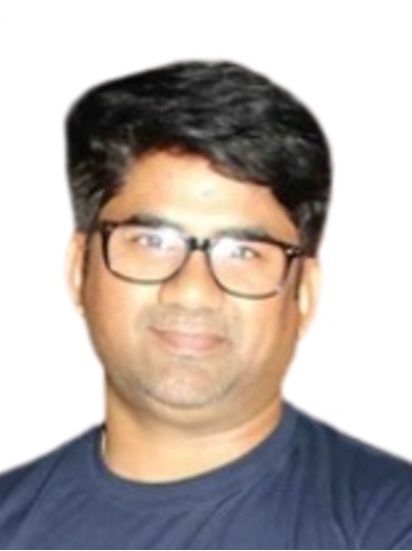 Shri Vikas Maheshchandra Trivedi
Director
Advait Vidya Niketan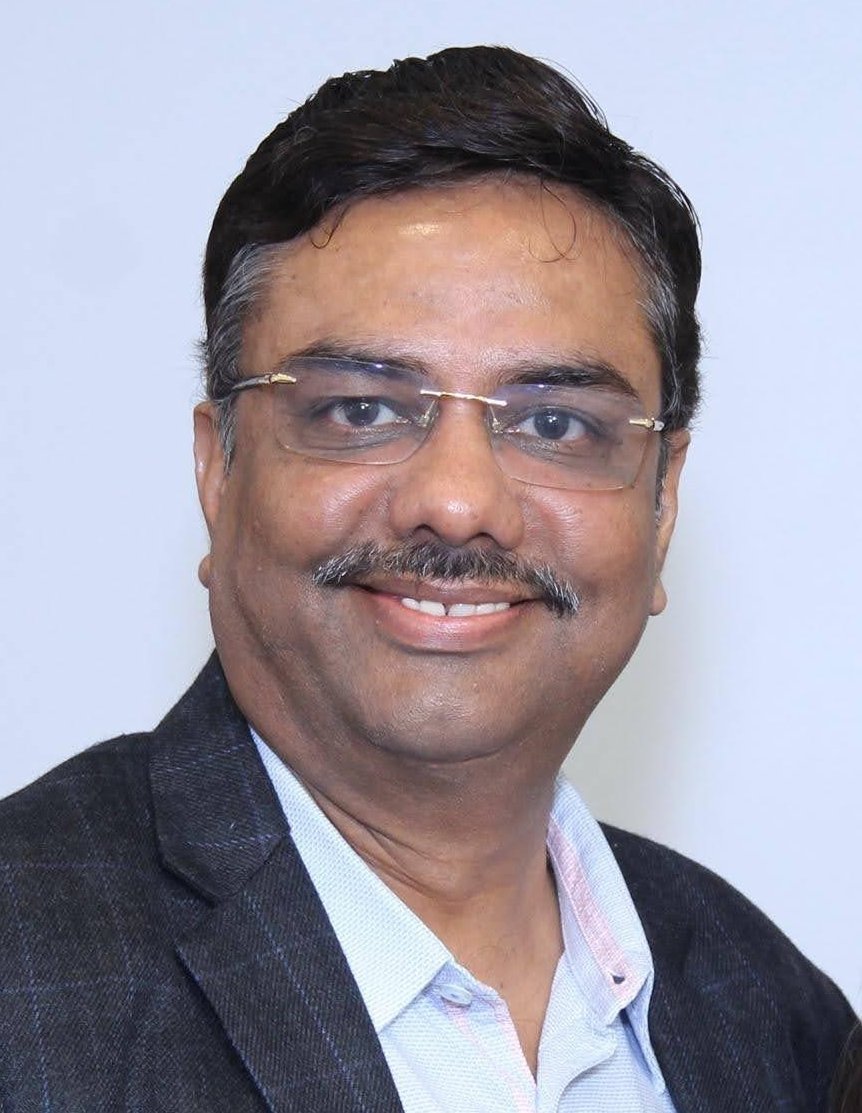 Shri Jatinbhai Bharad
Vice President- Self finance school management association Gujarat
Managing trustee Bharad school, Rajkot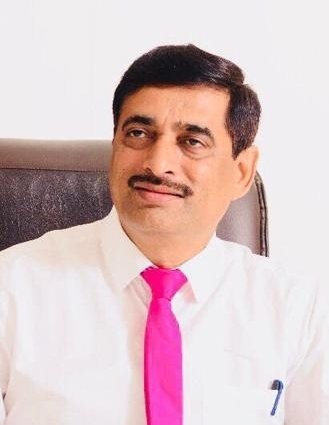 Shri Bharat M Gajipara
President-Self finance school management association gujarat, Chairman
Sarvodaya school & college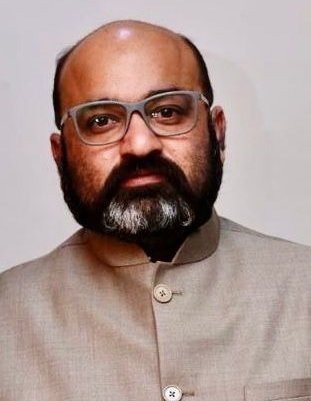 Shri Archit Bhatt
Managing Trustee
Tripada Group of School
Organizer's Committee
Dr. Bindesh Patel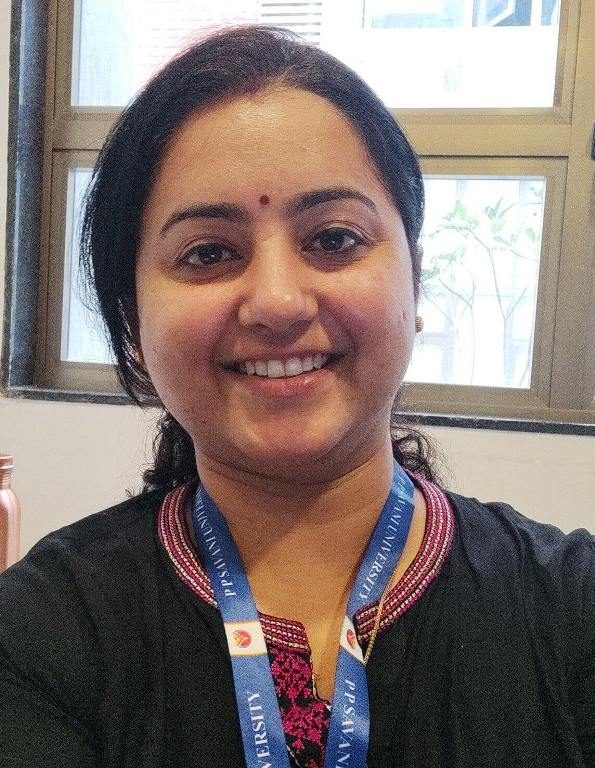 Ms. Heena Vasava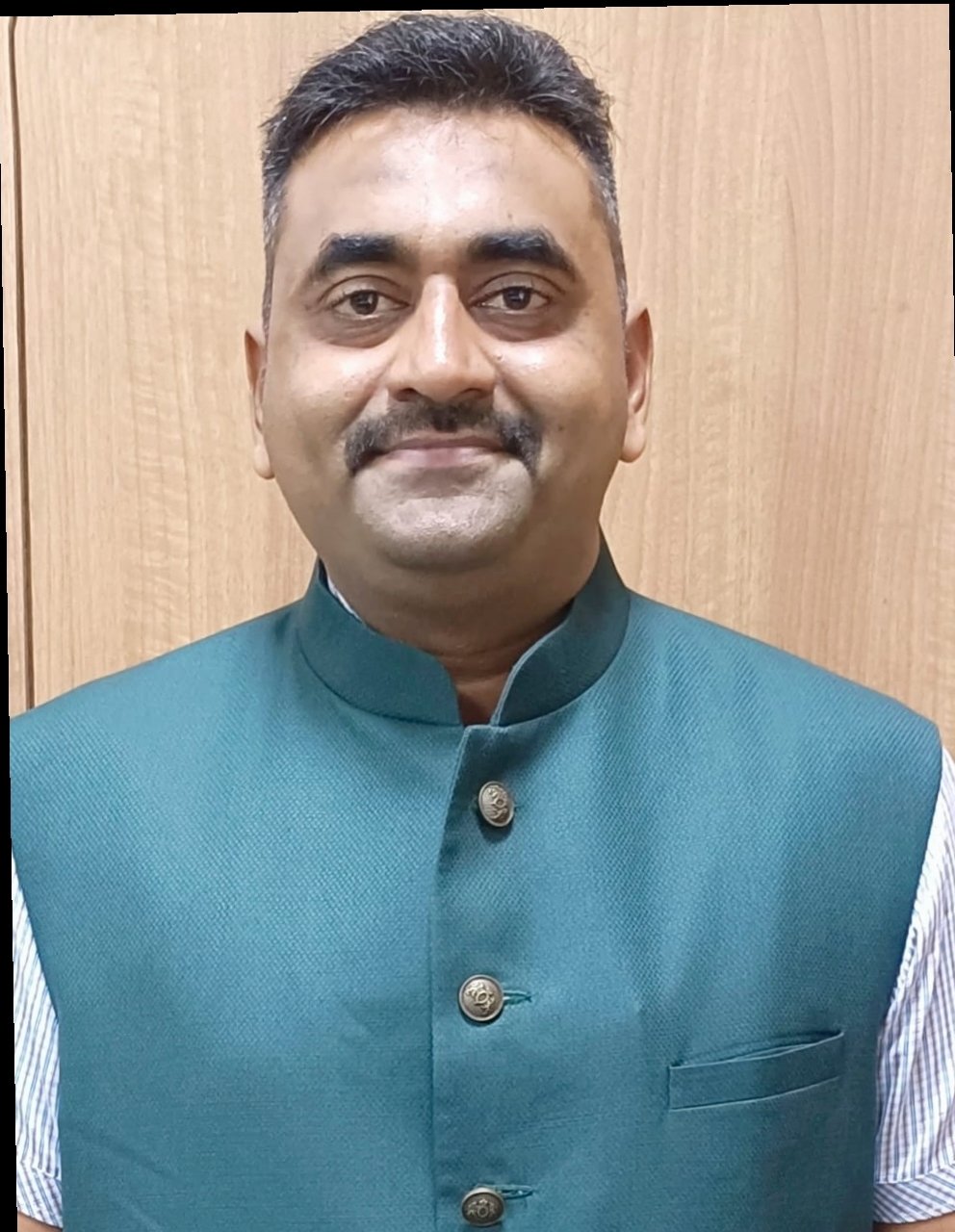 Mr. Ashish Desai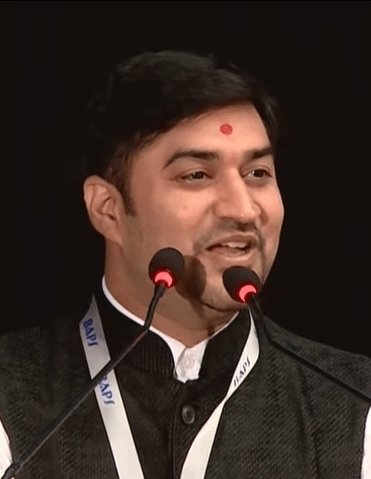 Mr. Sumit Vadher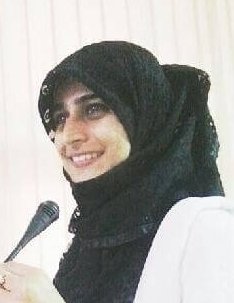 Ms. Sayyeda Jatniwala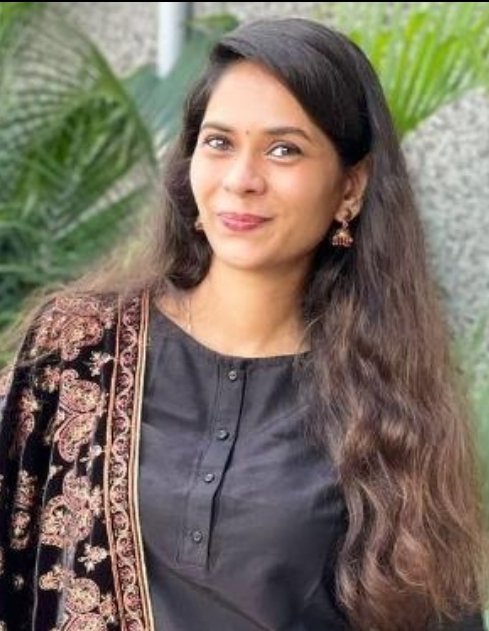 Ms. Tanveera Pathan
Ms. Amisha Brahmbhatt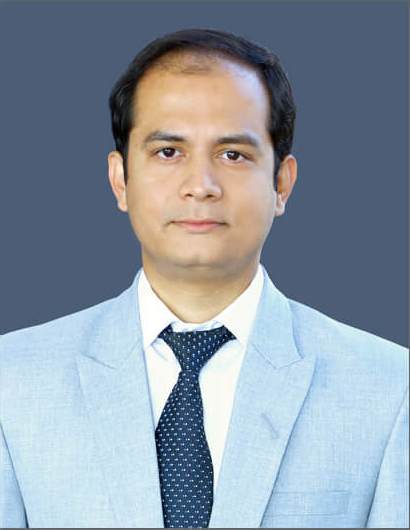 Mr. Sanket Gupta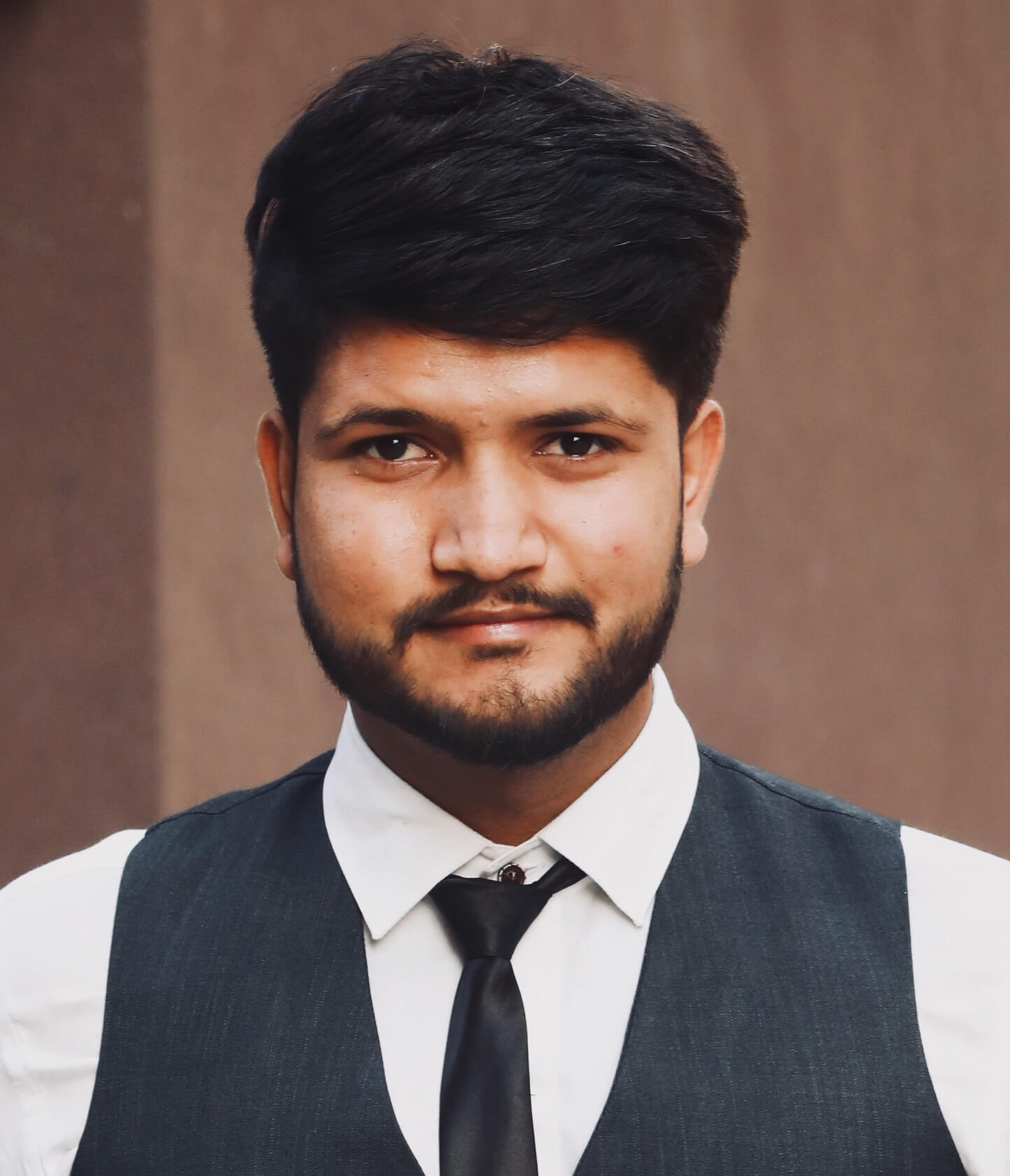 Mr. Nikunj Vyas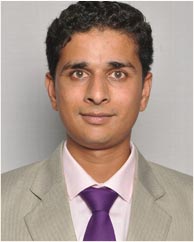 Mr. Hardik Gosavi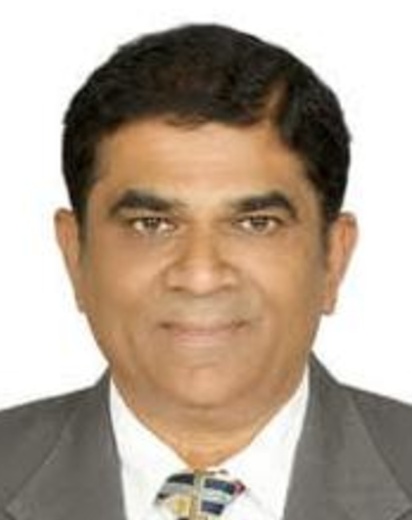 Mr. Janak Desai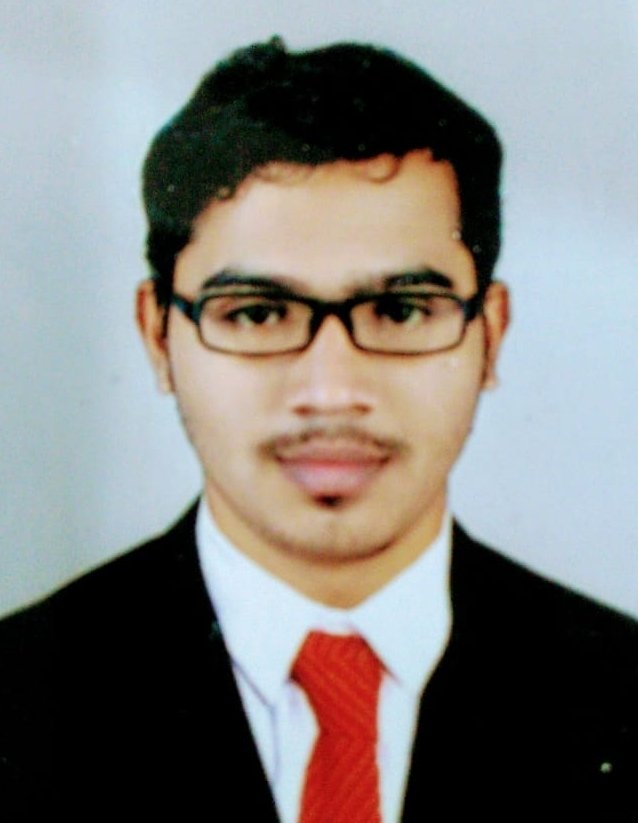 Mr. Naitik Khamar